CDS Life Transitions takes an innovative approach in championing our diverse family of organizations in providing compassionate, holistic, and exceptional support for the people we serve.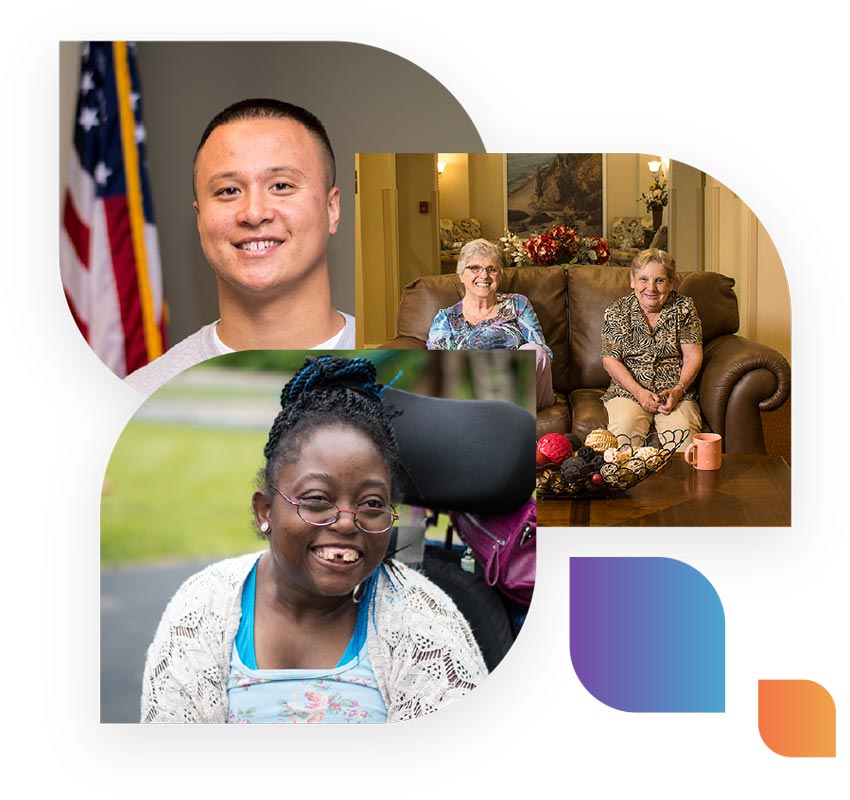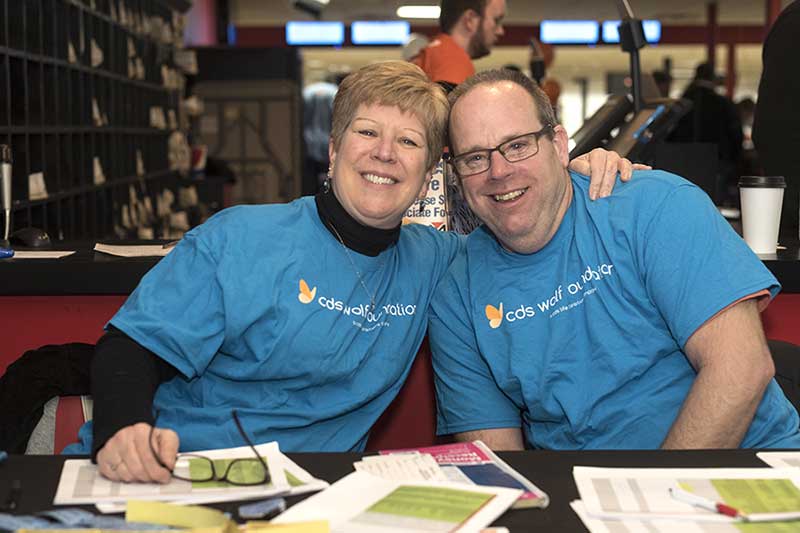 Volunteer
Make a positive difference in the community by volunteering your time at our organizations or at our special events.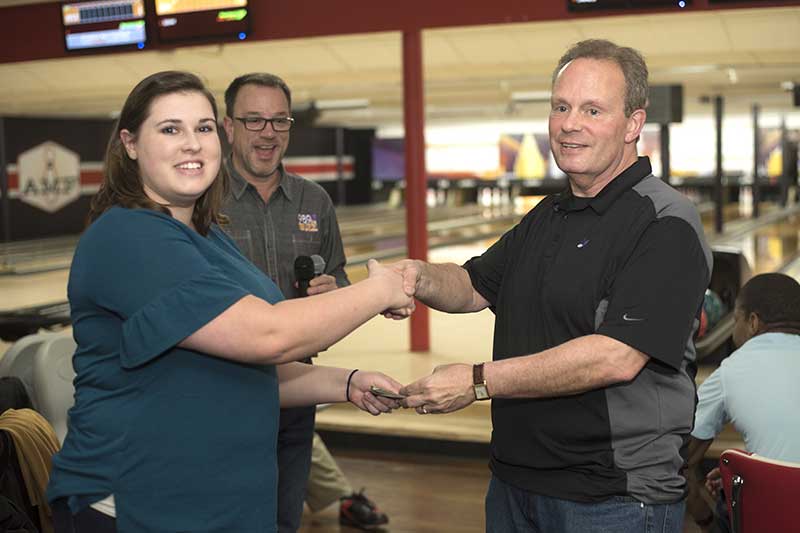 Donate
Consider impacting the lives of people, and their families, by making a donation to the CDS Wolf Foundation.
JOIN OUR TEAM
CDSLT is always looking for caring, compassionate, talented people to join our growing team.
OUR IMPACT
"For our family, CDS Life Transitions means many things – family, support and everything in between. What they provide is above and beyond what they receive in funding. Your donation (to the CDS Wolf Foundation) helps people, like us, to get the support they need to live fulfilling lives."
Nora Kiefer, Family Member
OUR IMPACT
"For our family, CDS Life Transitions means many things – family, support and everything in between. What they provide is above and beyond what they receive in funding. Your donation (to the CDS Wolf Foundation) helps people, like us, to get the support they need to live fulfilling lives."
OUR IMPACT
"For our family, CDS Life Transitions means many things – family, support and everything in between. What they provide is above and beyond what they receive in funding. Your donation (to the CDS Wolf Foundation) helps people, like us, to get the support they need to live fulfilling lives."